The foundation of the Mortex Group was laid in 1978 as a trading company dealing in products of industrial use. The vision, however, was to achieve greater heights.
Buoyed by our initial success in trading and exports, we, at Mortex, realized that the manufacturing sector offered great growth opportunities. Armed with our experience in trading coupled with our excellent customer relationships, we started manufacturing Bulk Ferro Alloys, keeping the focus on Ferro Silicon, Silico Manganese, and Ferro Manganese. Today, we can proudly say that Mortex Group is a major name in the field of Ferro Alloys, with a market presence in the six continents of the world.
We aim at customer satisfaction by meeting our customers' needs with precisely the right solutions. As markets become increasingly global, customer needs are becoming more intricate and diverse. We meet these challenges by extending high-quality support, encouraging feedback and ensuring maximum commitment and dedication from our side. This aspect has made us distinct from our peer companies and has helped us forge strong bonding with our customers over the years.
Our mission is to combine growth and progress with enhanced customer relationships as well as dedicated support for our corporate social responsibilities. I am deeply obliged to our family of employees, workers and social communities who has helped us over the years to become what we are today.
I take this opportunity to encourage all prospective customers and suppliers to join the Mortex family and contribute towards building healthier relationships in the days to come.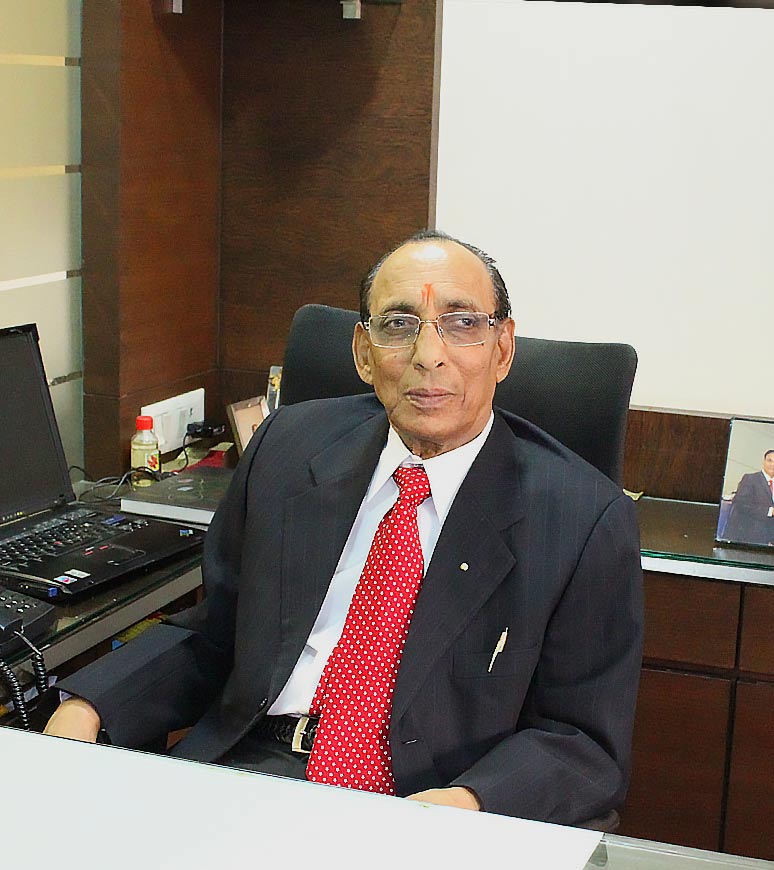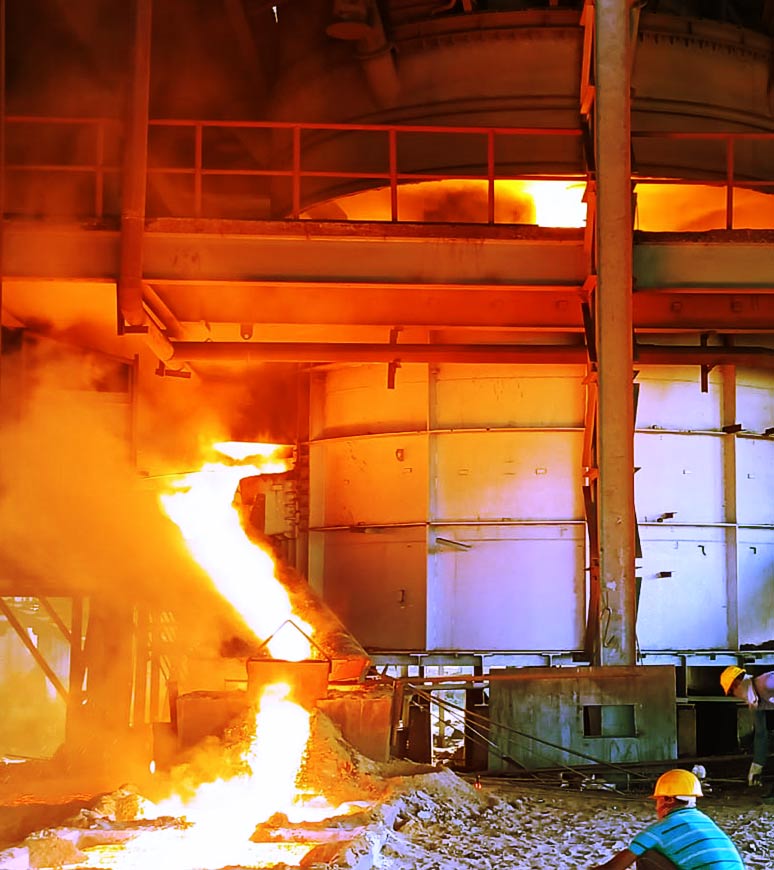 Our Business Range
Ferro Alloys
Mortex Group is one of the most prominent names in the Ferro Alloys Industry in India. Making its presence felt in the industry over 4 decades, Mortex is a proud supplier to more than 150 customers globally spread across 60 countries. Our focus is largely based on Bulk Ferro Alloys i.e. Silico Manganese (HC/MC and LC), Ferro Manganese (HC/MC and LC), Ferro Chrome (HC and LC), Ferro Silicon, and. Apart from its own production, Mortex Group has successfully developed long term supply arrangements with strategic partners buoying its growth opportunities in all of the products under the Bulk Ferro Alloys segments. Strong financial strength, excellent relationships with long term partners, efficient supply chain & shipping operations and proficient administration is what sets Mortex Group apart from its entrants.
Having a Sales Turnover of over USD 500 Million in FY 2021-22, Mortex was conferred a Four Star Export House status by the Govt. of India in2021 including it in an elite list of the top 100 exporters in India (under all products categories). Going ahead into the future, Mortex Group's vision is to continue solidifying the relationships and to create more value with our long term partners.
Our focus is primarily based on Ferro Alloy production. Ferro Alloys are essential ingredients that are added in steel production for de-oxidation, grain size control and also enabling finished steel to have certain properties which are specific to the type and grade. Ferro Alloys also play a role in improving and enhancing the mechanical properties of the steel. The main factors which decide on the kind of ferro alloys demanded are the process of steelmaking and the product quality which is sought to be achieved. It is interesting to note that although Ferro Alloys consist of less than one percent of the total raw materials required for steel making, it plays a crucial part and hence demands great attention.
Ferro Alloy units are located mainly in West Bengal, Andhra Pradesh and Chattisgarh. Some units are also located in Jharkhand, Himachal Pradesh, Gujarat, Arunachal Pradesh, Orissa etc but in scattered numbers. The main ports being used for the export of Ferro Alloys are Kolkata, Haldia and Vishakhapatnam ports.
The Indian Ferro Alloys industry is primarily an export oriented industry. The approximate value of exports was USD 3.16 billion in the year 2021 (Source: Trend Economy). At present, India is one of the top 3 exporters of Ferro Alloys, with more than10, 000 shipments (Source: Volza).